Website
design


& Digital services
The Valley List is Passionate about getting your website done the right way and making it something that will last!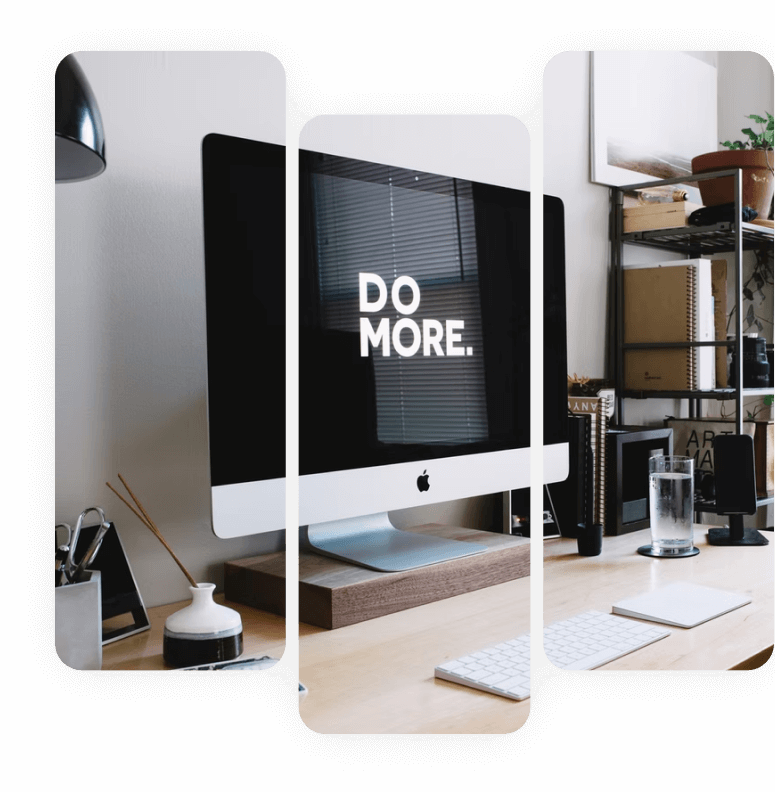 Why not make your business work for you? Websites are crucial to get your business online and in front of your customers.
Website Hosting (Includes
SSL)
Email Hosting (Microsoft Exchange)
Simple tweaks, major repairs, or a complete redesign, you've come to
the right place.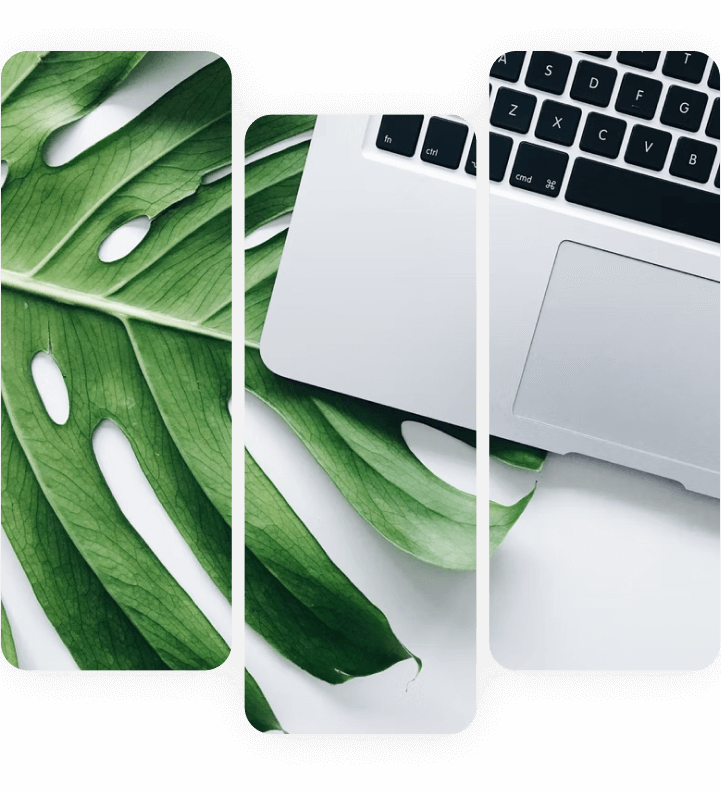 The Valley List is a family-owned business that focuses on valuing the right solution. Using modern designs and tools we provide high-quality Websites, Website Maintenance, and custom Website Hosting. 
Started in 2017 we have been growing to reach more and more future clients in need of a company they can trust for their Top-Tier Web Design Company. Don't get left behind because you can't afford "The Big Company," we have custom packages to fit your budget and help you grow.
We take pride in what we do.