It is 2023 and almost every business has its own website. This is the best decision that you will make for your business marketing and advertising.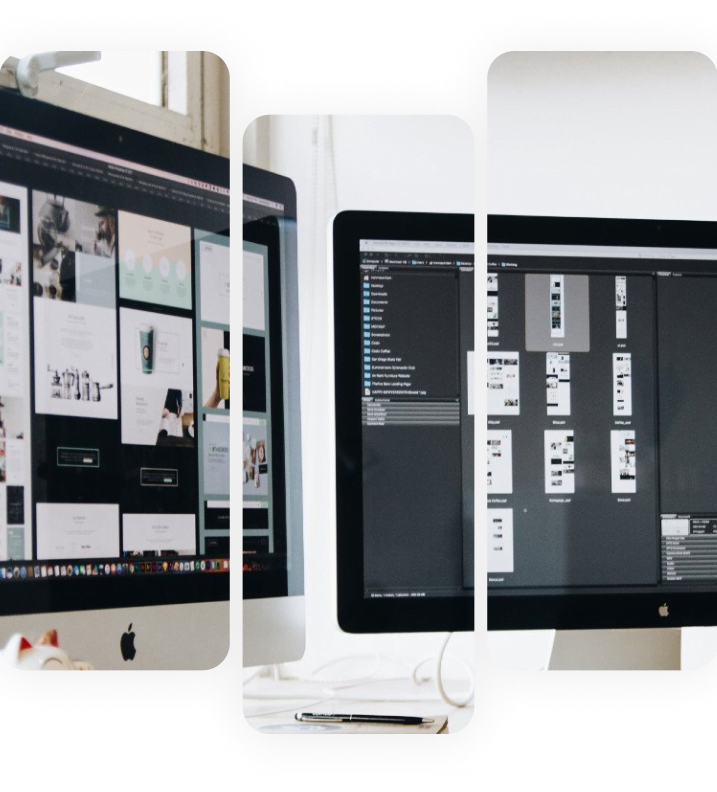 COMPLIMENTARY CONSULTATION
Whether it's simple tweaks, major repairs, or a complete redesign, you've come to the right place for your website maintenance services. You can rely on our website maintenance team to get the job done! Contact Us below to get a consultation scheduled.
Review of your current website
List of improvement suggestions
List of any critical problems
Quote to sign up and improve your website
Technical Marketing Support – Does your internal marketing team know more about marketing than websites? Crazy thought! We will act as a technical resource to give your marketing team all the data surrounding your website and online presence. Backup Retention – We keep daily, weekly, and monthly backups in case of disaster. If you get caught off guard and get hacked or your website is infected, we'll provide you a website backup that you can restore and get right back online. Feature Support – When you need to add or upgrade; Payment gateways, online payment integration, e-commerce system management, and application integrations (CRM, Accounting, etc). We will work with your internal team to get your company website to be a team player.
Functionality Testing – Testing orders, Forms, Links, Buttons, & More to make sure everything on your website is functioning like it's supposed to.
Technology Support – Managing Domain Names, Hosting, & Servers. When updates are released how do you know it isn't going to break your website? We monitor, update, and test to make sure your platform is safe and secure for your visitors and customers.
Content Changes – If you have quick updates to change on your website all you need to do is send it to us and we'll take care of it for you.
Whitehat SEO – Taking organic search data that your customers are typing into Google and making adjustments to your content and meta information to ensure you're ranking high and being connected to users when they search for services or products that you sell. Read More About SEO in our News section.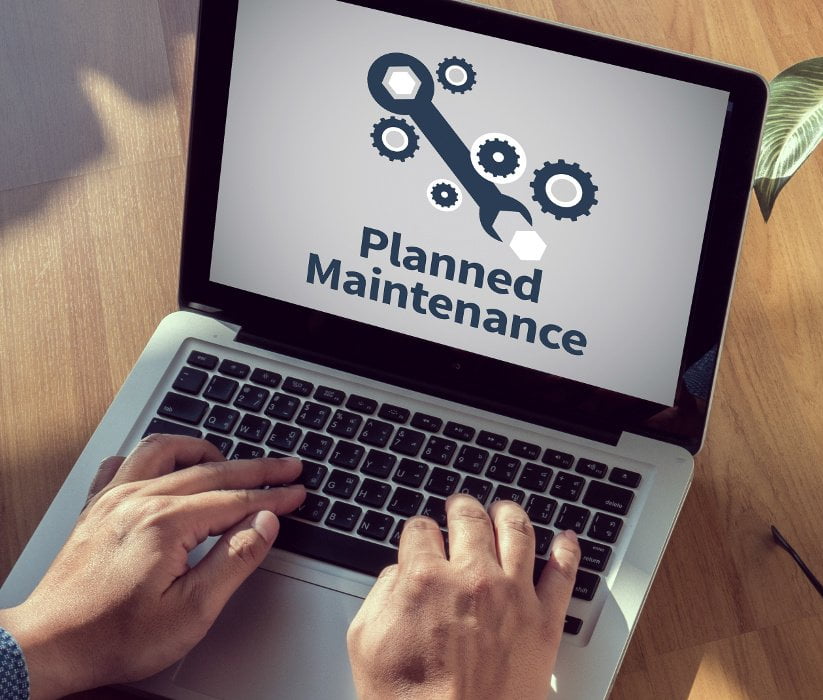 Website Maintenance
Features
Effective and productive websites and web applications require regular website maintenance, updates, and the occasional fix and repair. Technologies improve, content needs refreshing, and security is constantly in flux.

Answers

to Your

Questions
It's in the name. Once your website is complete, it needs ongoing maintenance to be the very best.
Sure! If you have lots of spare time when you're at work to learn how to be a web developer. In most cases, you'll need an experienced web expert to help you with the advanced tasks.
We have the ability to keep costs down by skipping the design phase but it can take anywhere from 1 week to 3 months depending on your website needs. 
Depending on what your goals are with your website, you need to make sure that you're updating the website. Performance, Content, SEO, & More. Otherwise, your website will become old and the search engines will lower you down the ladder. Your customers will also have a poor experience and encounter broken things.
We provide hosting to meet your needs from a small business to a corporation. Our hosting has Security included (Anti-malware, Anti-spam, Brute Force Protection), backups, SSL, and CPanel access at no extra cost. At The Valley List, we will recommend the best suitable hosting for your requirements, or we can also help you with your existing provider if you already have one.
We provide maintenance that will allow you to keep your focus on your business rather than on your website. We will keep the site updated, backed up, and make small content changes during your website maintenance.