Monitoring Your SEO – AI-Based Website Analysis
When working on a website your SEO is important to monitor and keep growing at all times. Did you know that it can take 30-90 days to start seeing the benefits from SEO upgrades and work? The search engines like Google are constantly looking for changes and how much effort you put into your own website. You can use a free trial tool called Screpy to add your website and see how you're doing and get tailored suggestions on what to fix and what to work on. You can also track keywords that you want to show up in the search results for and see each month how it changes.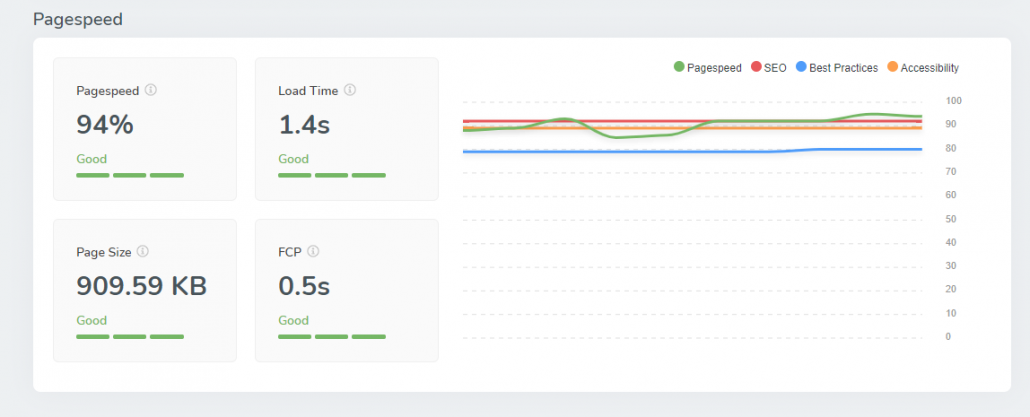 You can sign up here for a free trial account with Screpy and then choose a fitting plan after you see what value it can bring to you. We use it with most of our clients to not only track but to guide, if there are problems that needed to be fixed on-site we quickly know about them with each new scan!
In conclusion
Why not take advantage of the tools that you already have at your fingertips? If you want to have a high-performing website and business you have to be competitive and get in front of potential customers! If you need help, Contact the Valley List and our professionals will get the work done when you don't have the time to do it.
Proudly Sponsored by The Valley List – Get Listed