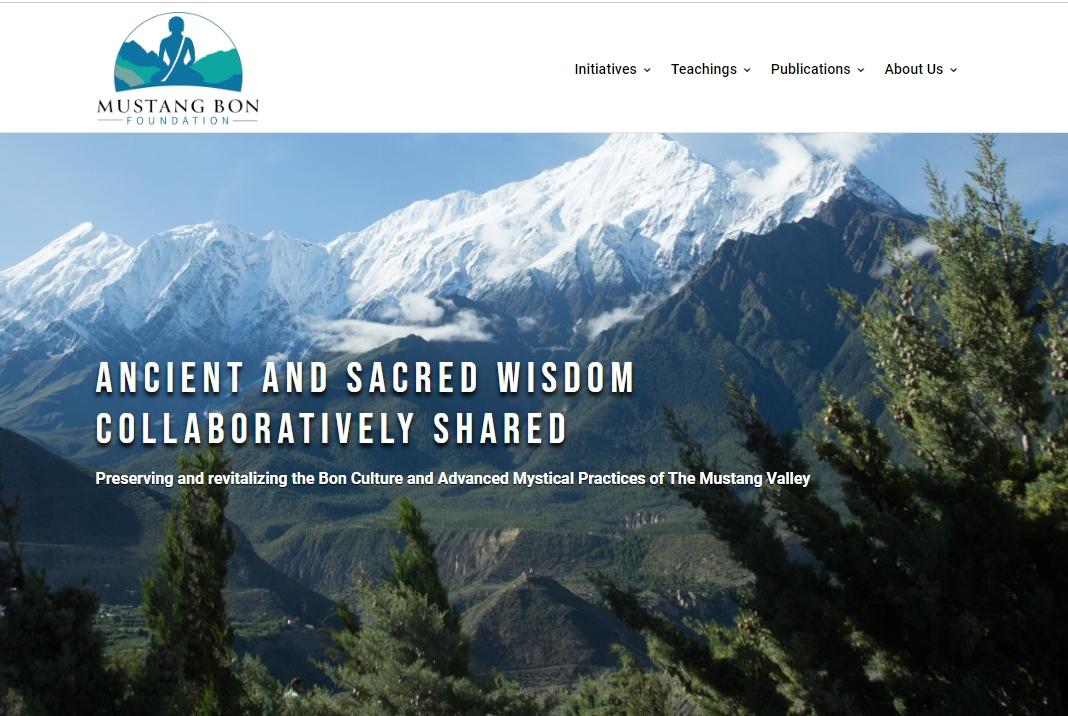 The Mustang Bon Foundation is dedicated to preserve, revitalize, and sustain the Bon tradition and practice. They needed a new website to show the work that they do and to provide information about their organization. The new website is clean and easy to navigate, with plenty of images and videos to showcase the work of the Mustang Bon Foundation. We are thrilled to have been able to help them achieve their goals and create a space that will help them continue their important work.
A new website to showcase the work the Mustang Bon Foundation does. A tool to show off all the hard work and dedication.
Using the newest versions of the platform, themes, and plugins we were able to rebuild a better version of the website and very quickly saw positive results.
Using the Right Tools
Current Information & Media
Ongoing SEO optimization & Performance Hosting
Brand new website starting at $0 has now reached over $10,000 in the first 3 weeks after launch. Ordering and Shipping process is working well with the client to easily handle order volume. 
Feedback

on our work on
Mustang Bon Foundation The Valley List did a great job upgrading our website to make it more appealing and user friendly to our current and potential client base. Josiah sees himself as a partner rather than as a vendor with those he works with. I would highly recommend The Valley List to anyone wanting to start or upgrade their web presence.
Bill Wilkinson – Owner
"I would highly recommend The Valley List"
We take pride in what we do.